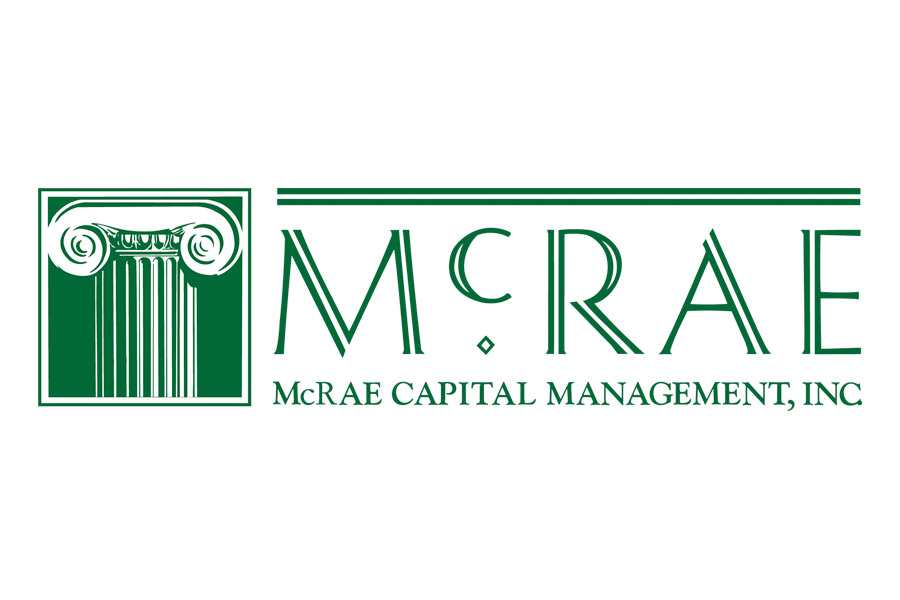 The Cocktail Party Syndrome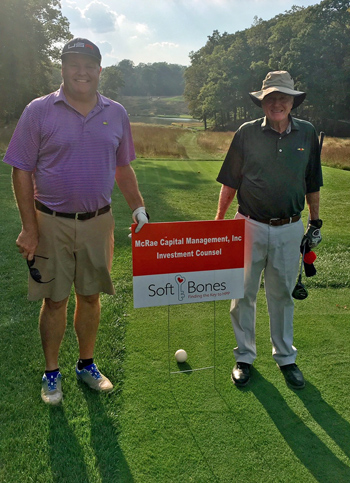 Articles

,

Company Announcements
McRae Sponsors Soft Bones 14th Annual Golf Classic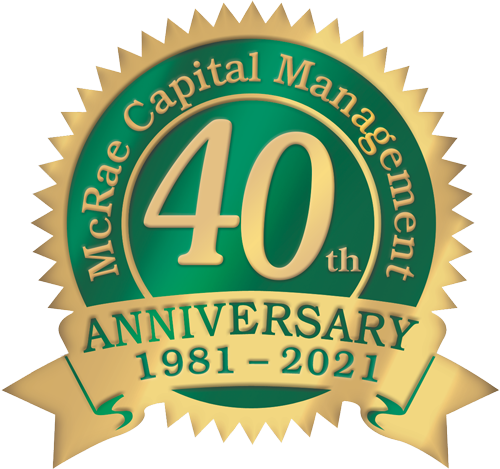 Articles

,

Company Announcements
McRae Capital Management Celebrates 40 Years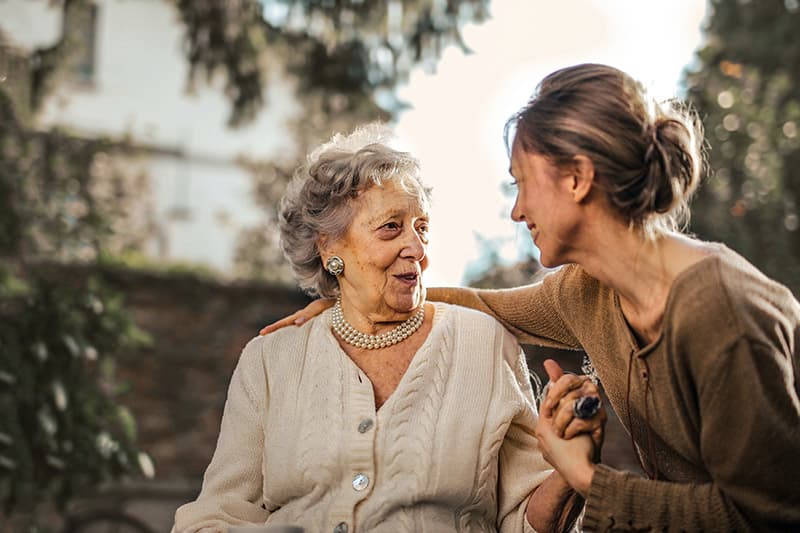 How can I lessen the emotional and financial burden on my family in my final days? From selecting an assisted living facility to choosing a healthcare representative, we can help you make confident, dignified end of life decisions.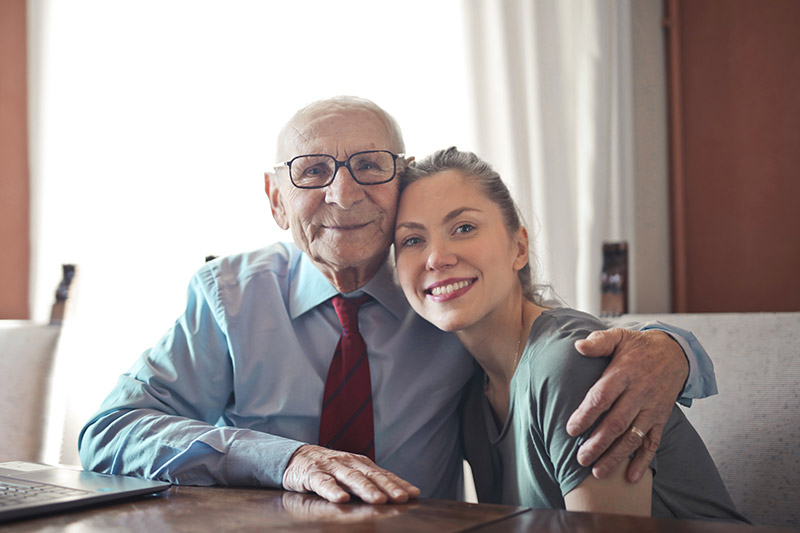 You don't want your lifetime of hard work taxed and whittled away. How can you preserve family wealth for the next generation? McRae can bring decades of experience to bear when considering trusts, updating wills, avoiding unnecessary taxes, and much more.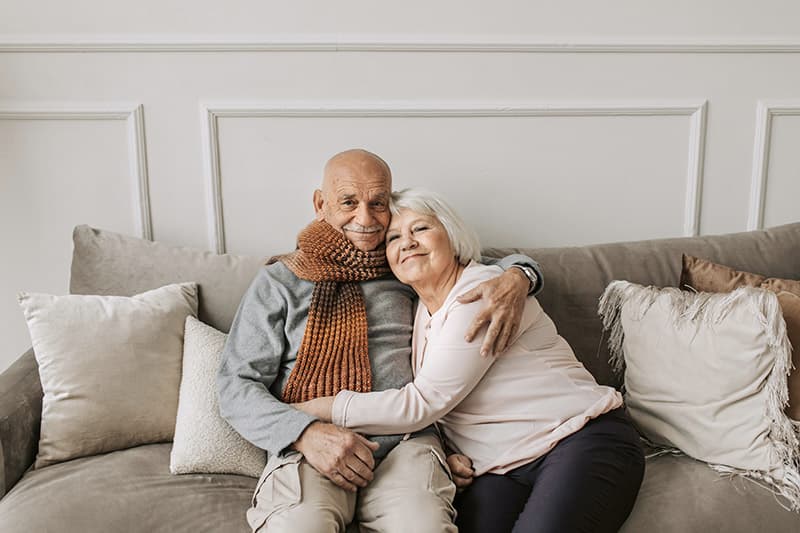 How do you know when it's the "right time" to retire? To take Social Security? Is what you've saved enough? What if the market crashes? Retirement is a complex and personal decision, but we can help you organize your investments for a lifetime of stability and security.