Financial Planning Around Divorce
Divorce is a difficult, stressful, and financially draining experience. During the process, most of the effort involves determining how to split up marital assets with the goal to get as much as possible. But not all assets are the same! Some assets are easier to convert to cash than others. Many assets have different tax implications for the account holder. Moreover, after the divorce is complete, many clients are confronted with the task of managing these assets. McRae Capital Management has decades of experience working with clients who have experienced the stress of divorce.
Evaluating assets during the divorce process
One of the most important parts of a divorce settlement is to identify what kinds of assets one might receive.  Cash and marketable securities are much more liquid than real estate and other hard assets.  If a settlement includes large portions of a retirement account such as an IRA or company 401(k), the recipient needs to consider possible taxes and penalties incurred to access the cash.  McRae Capital Management can help you evaluate your marital assets before your settlement distribution to ensure you understand the ramifications of the assets you receive.
Qualfied Domestic Relations Order (QDRO)
A QDRO is a legal order that establishes an ex-spouse's right to a qualified retirement plan or pension. The QDRO also allows the ex-spouse to withdraw assets from the plan and roll them into them into an account in their own name.  McRae Capital Management can help explain the ramifications of a QDRO and help transfer those assets into your own account.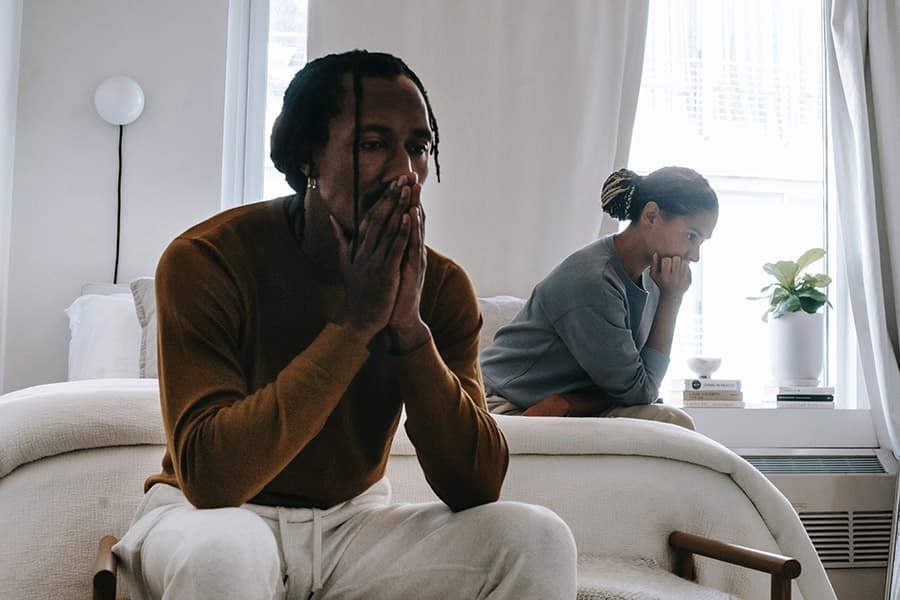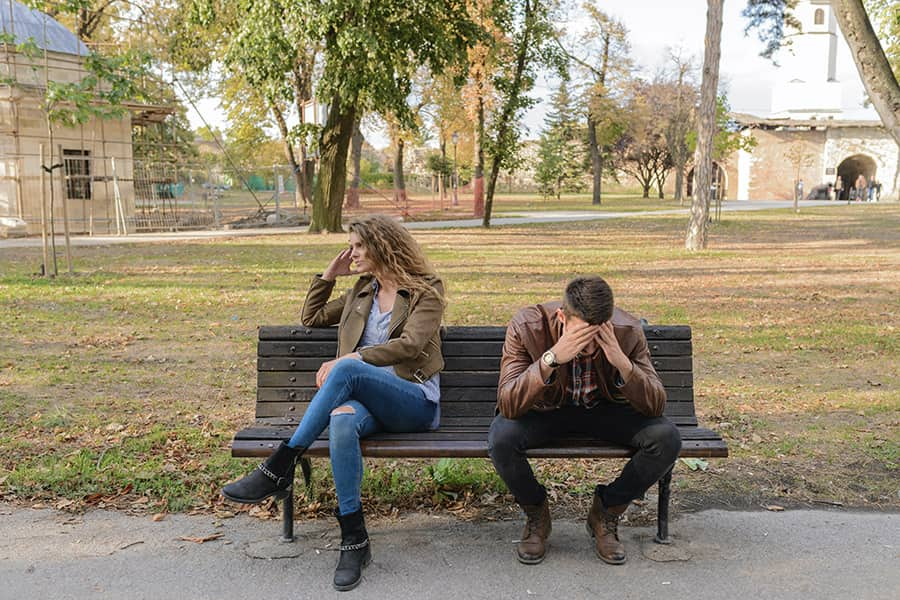 College Planning
After a divorce, college planning for your children can become more difficult.  Often there are two separate parties that have some responsibility to funding future education for your children.  McRae can help analyze your new situation and recommend strategies to help with the college planning process.
Budgeting
Often after a divorce, we feel like we are starting all over again and it can be a daunting task.  Past financial plans need to be reconstructed for a life that we hadn't planned for.  It is important to take small steps as we need to learn to feel comfortable with our new life.  The best place to start is with a simple budget and McRae Capital Management can help. Some items we deal with every week, such as food, fuel and clothing. Some items occur on a monthly basis such as mortgage /rent, utilities, and auto payments.  Yet some other items occur quarterly or annually like taxes, insurance, and health care costs.  McRae can help you set up a budget in place that will take into account all of these costs and see how they compare with your assets and the income they can generate.
Connect your finances to what matters most