Tip #8: Your Investor Protection Checklist
McRae Capital Management's Cybersecurity Series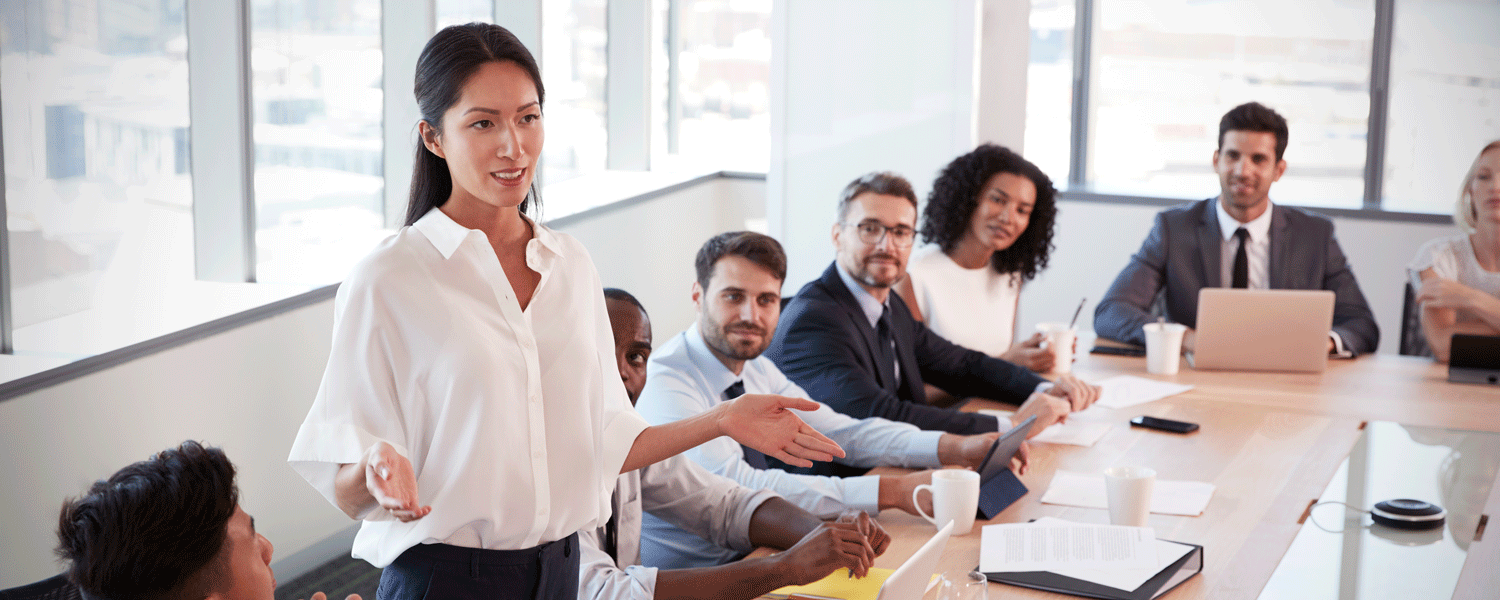 Throughout our Cybersecurity Series, we have covered essential information to protect yourself from various online and offline threats. In this last article, we summarize the key points from the series into actionable steps, empowering you to safeguard your identity and minimize security risks effectively.
Key Points from Our Cybersecurity Series
1. Cyber Scams: 
Be vigilant against scams like phishing, ransomware, and identity theft 
Avoid clicking on suspicious links or downloading files from unknown sources 

2. Protecting Yourself: 
Use a strong and unique username and password 
Implement multi-factor authentication for enhanced security 
Take particular care with your financial and email accounts 

3. Device Protection: 
Install reliable antivirus software 
Keep your operating system and software updated 
Use a dedicated device for financial transactions 

4. Best Online Practices: 
Always use secure portals when handling sensitive information 
Exercise restraint when sharing personal details on social media 

5. Elder Fraud: 
Educate seniors about common scams  
Establish oversight with trusted individuals to review their financial accounts 
Properly vet caretakers 

6. Home Security: 
Create an emergency plan for your household 
Conduct proper vetting for individuals who have access to your home 

7. Travel Safety: 
Register your trip with U.S. Department of State 
Invest in travel medical insurance 
Secure your travel documents 
Do not hesitate to contact us with questions about how we protect your accounts or the steps you and your family can take to better protect yourselves and mitigate risk.