Tip #7: Strategies to Ensure Travel Safety
McRae Capital Management's Cybersecurity Series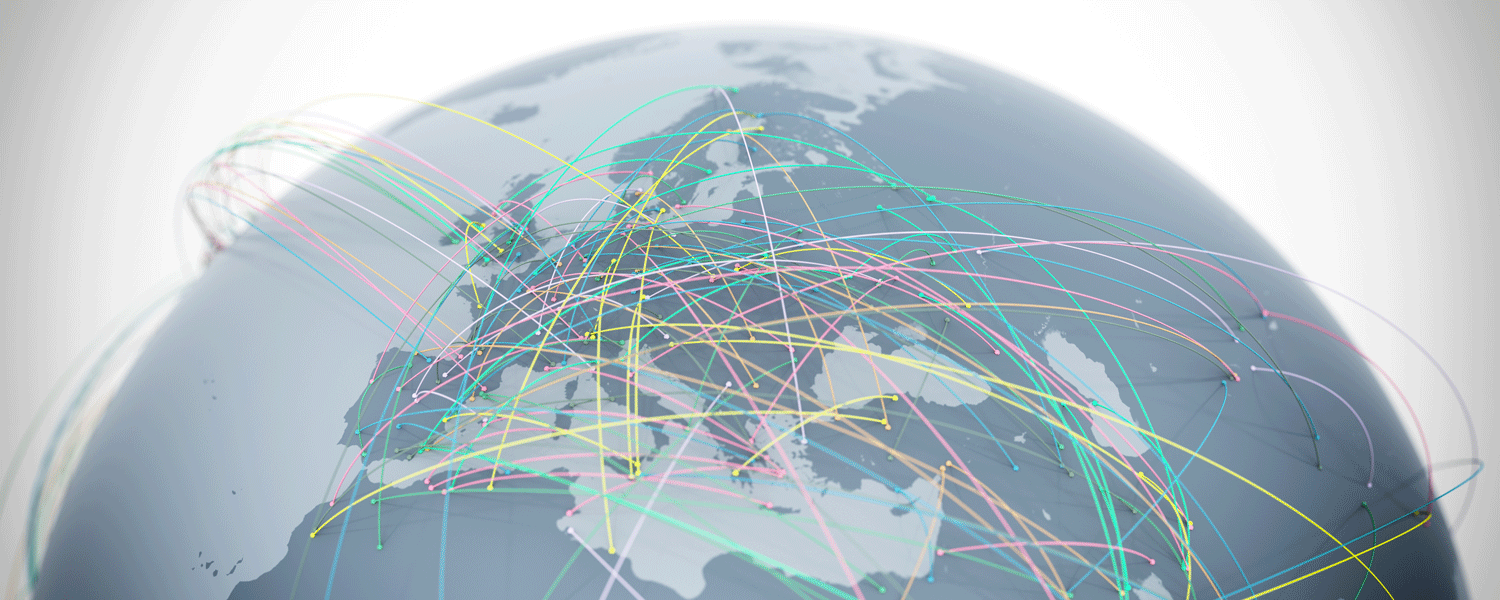 When it comes to travel safety, protecting yourself extends beyond cyber threats. It's essential to be prepared for various unforeseen circumstances, ensuring a smooth and secure journey. In this article, we'll explore additional ways to enhance your travel safety, from registering with the U.S. State Department to safeguarding your personal and financial well-being.
Here's a quick checklist of items to consider.
Register Your Trip: Before embarking on an international adventure, consider registering your trip with the U.S. Department of State using the Smart Traveler Enrollment Program (STEP). This registration enables local embassies to provide important alerts and assistance during emergencies, such as natural disasters or civil unrest. 
Invest in Travel Medical Insurance: Securing dedicated travel medical insurance is highly recommended, especially when traveling to areas with unfamiliar healthcare systems or languages. This insurance can help you access necessary medical care, offer translation assistance, and provide emergency medical evacuation. 
Activate International Calling: Ensure your cell phone is equipped for international use, activate international service with your provider, and check its functionality before departure. Don't forget to pack a charger compatible with your destination.  
Program Emergency Contacts: Preload essential contact information into your phone, including your local embassy, health insurance provider, credit card company, and fellow travelers. Consider using geo-location services to quickly locate or contact your companions in emergencies.  
Get Vaccinated: Visit your healthcare provider before your trip to discuss recommended vaccines for your destination. Schedule appointments in advance to accommodate multiple doses, if necessary, for comprehensive protection. 
Notify Credit Card Providers: Prevent payment issues abroad by informing your credit card companies of your travel plans. Unexpected foreign charges might trigger a fraud alert, temporarily freezing your account. 
Protect Your Documents: Store important documents, such as your passport, in hotel safes when not needed. In addition, carry a photocopy or digital scan of your passport while sightseeing.   
Secure Your Home: Before leaving, safeguard your home from potential thieves. Arrange for mail retrieval or postal service holds. Avoid posting your travel plans on social media and refrain from tagging your location during your trip. 
To ensure your safety during your travels, consider these extra precautions:
Stay vigilant in public spaces and crowded areas to protect your cash, credit cards, and valuables.  
Avoid carrying large sums of cash and use ATMs inside banks or hotels rather than on the street.  
Keep your belongings with you at all times, especially during flights. 
Ensure medications are in their original containers in your carry-on luggage. 
By following these travel safety tips, you can enhance your travel experience while ensuring your safety throughout your journey.