Tip #6: Tactics for Keeping Your Home Secure
McRae Capital Management's Cybersecurity Series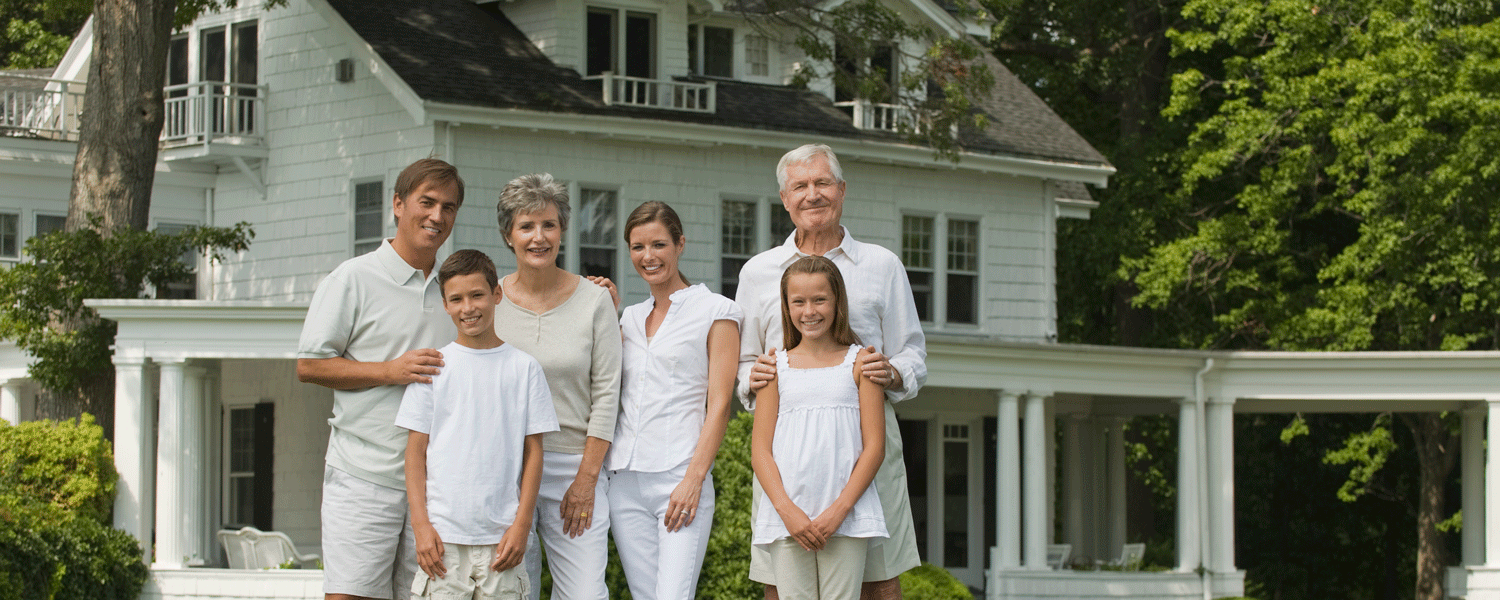 In our sixth installment of the Cybersecurity Series, we shift our focus from the digital realm to the physical world. While online threats are pervasive, it's crucial not to overlook the potential risks posed by physical intruders and unforeseen emergencies.
Theft or loss of valuable personal items, whether it's jewelry, cash, heirlooms, or other precious possessions, can result in significant financial loss and the irreplaceable loss of sentimental belongings. Furthermore, the theft or loss of personal information and documents like birth certificates, social security numbers, and financial account statements can lead to identity theft, financial loss, and other serious consequences. It is essential to safeguard these items and information to protect both your financial and emotional well-being.
Top Tips for Home Security
Establish a Comprehensive Emergency Plan: Prioritize the safety of your family. Prepare for emergencies, natural disasters, and other unforeseen events. Develop a plan for various scenarios, such as break-ins, fires, medical emergencies, and weather-related incidents.  
Protect Personal Information: Safeguard vital documents by avoiding leaving them in easily accessible places within your home. Consider using online document storage services which provide encrypted, password-protected files for your important information. 
Secure Your Home Network: Regularly back up data on your devices. Protect your home network with a strong, unique password and enable multi-factor authentication (MFA) to prevent hackers from accessing your router. 
Exercise Caution with the "Internet of Things" (IoT): Many everyday products, like smart thermostats and coffee machines, are now connected to the internet. Ensure you don't compromise your home network's security by using common passwords. Be aware of potential vulnerabilities and take necessary precautions when using IoT devices. 
Control Physical Access: Keep a record of who has keys to your house. If you have an alarm system, ensure that all household members understand how to use it. Consider monitoring, key management, and camera surveillance to enhance security. 
Conduct Proper Vetting: Perform thorough background checks on individuals who have access to your home, like nannies, housekeepers, and contractors. Seek their consent for a more in-depth check and consider it a red flag if they decline. Many service providers work through agencies, so confirm if proper background checks are conducted. 
Establish a Connection with Professional Help: Connect with your local police and emergency services. Don't hesitate to contact them in case of emergencies. They are trained to handle various situations and are there to assist you.  
Consider a Professional "All Hazards" Risk Assessment: Similar to a comprehensive home inspection, a risk assessment will provide a roadmap with action steps to minimize risk and enhance security. 
While online threats are pervasive, it's crucial not to overlook the potential risks posed by physical intruders and unforeseen emergencies.
By following these tips, you can take significant steps to safeguard your home, family, and personal information from potential threats and emergencies. Remember, a systematic approach to home security is essential for minimizing risks and ensuring peace of mind.
By following these travel safety tips, you can enhance your travel experience while ensuring your safety throughout your journey.