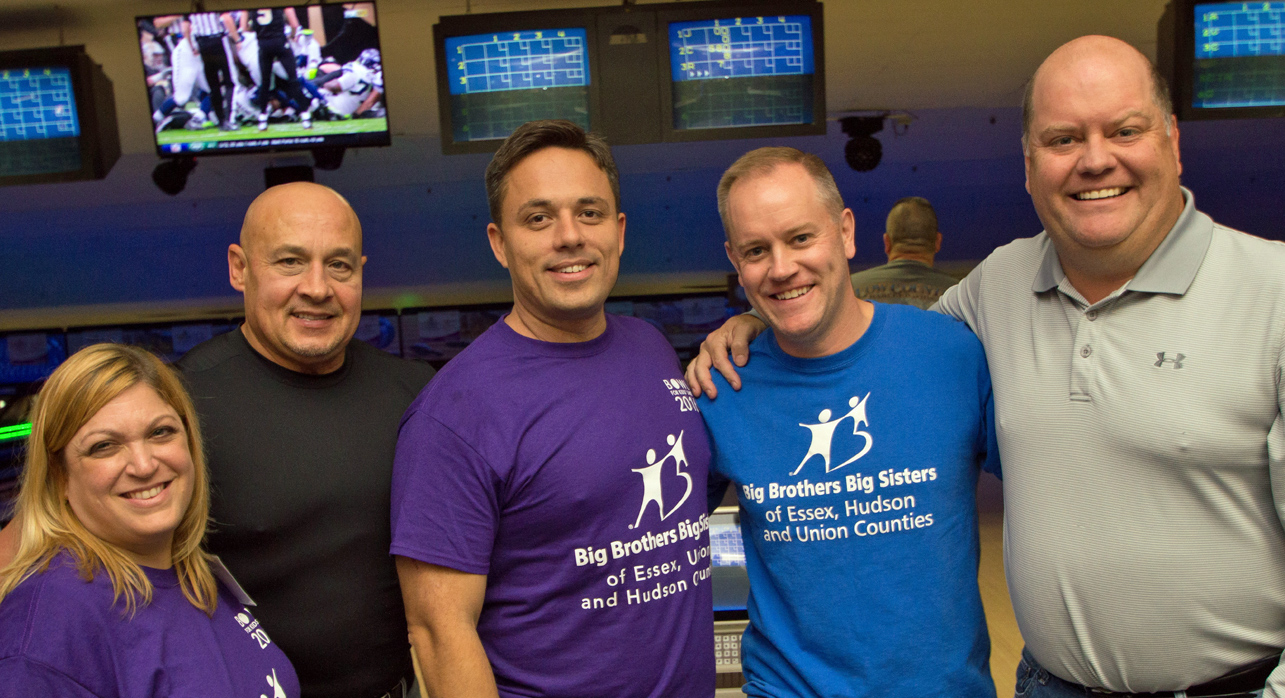 The Big Brothers Big Sisters Bowl For Kids' Sake is a great fund raiser for the Big Brothers Big Sisters of Essex, Hudson and Union Counties. McRae Capital is proud to be a sponsor for this year's event. Not only did we sponsor the event, Peter McRae and Roddy McRae also participated. This year's fund raising efforts set a record for the event, raising over $170,000 for their program.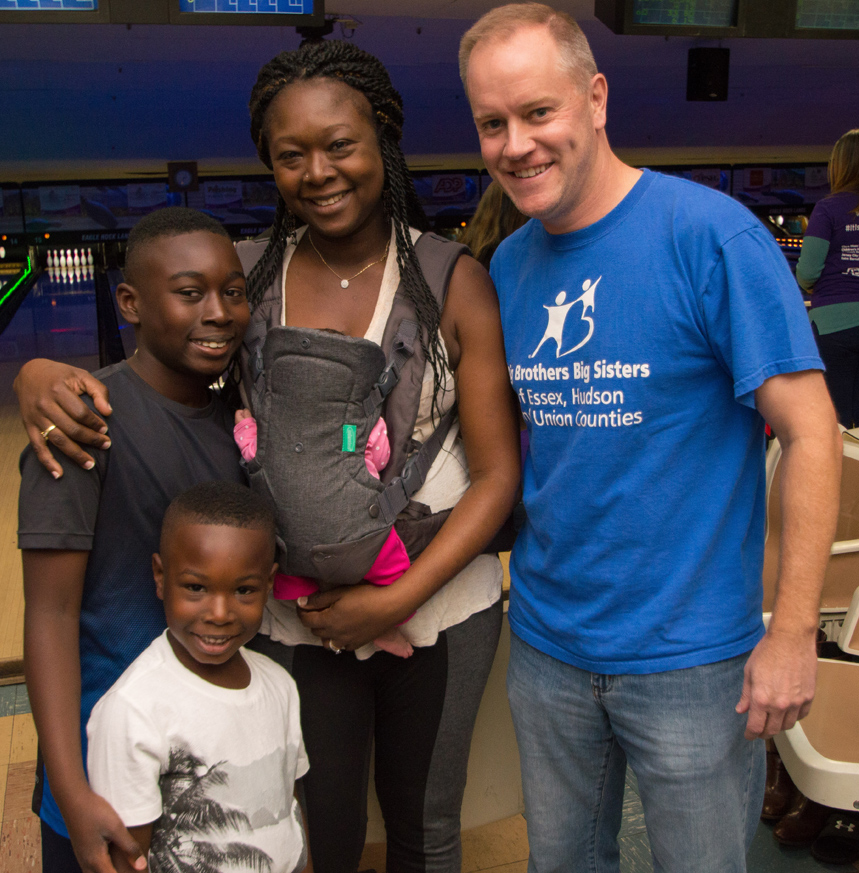 Peter has been involved with Big Brothers Big Sisters as a mentor since 2001. His current Little Brother is a young man named Rayel, and is pictured with Peter here, along with his mother, younger brother, and baby sister.
For more than 100 years, Big Brothers Big Sisters has operated under the belief that inherent in every child is the ability to succeed and thrive in life. As the nation's largest donor and volunteer supported mentoring network, Big Brothers Big Sisters makes meaningful, monitored matches between adult volunteers ("Bigs") and children ("Littles"), ages 6 through 18, in communities across the country. They develop positive relationships that have a direct and lasting effect on the lives of young people.  Follow this link to read more about Big Brothers Big Sisters of  Essex, Hudson and Union Counties, the great work they do, and how you could either provide support or get involved.